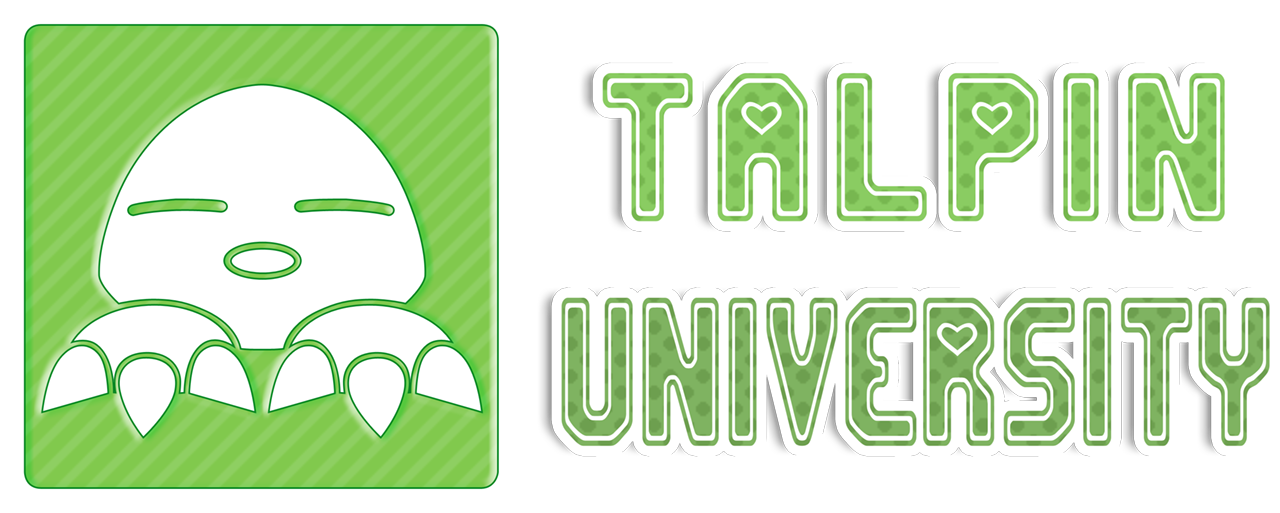 Talpin University
A patch has been released to fix two erroneous image definitions during the "date" event in Cadfael's route. The game download has already been updated to include this patch, but if you are using an older version you may download the bugfix here. Existing saves will not be negatively effected by this minor fix.

Installation instructions:
Replace "cadfael_script.rpa" in Talpin's "game" subfolder.